Classic Glassware (Individual)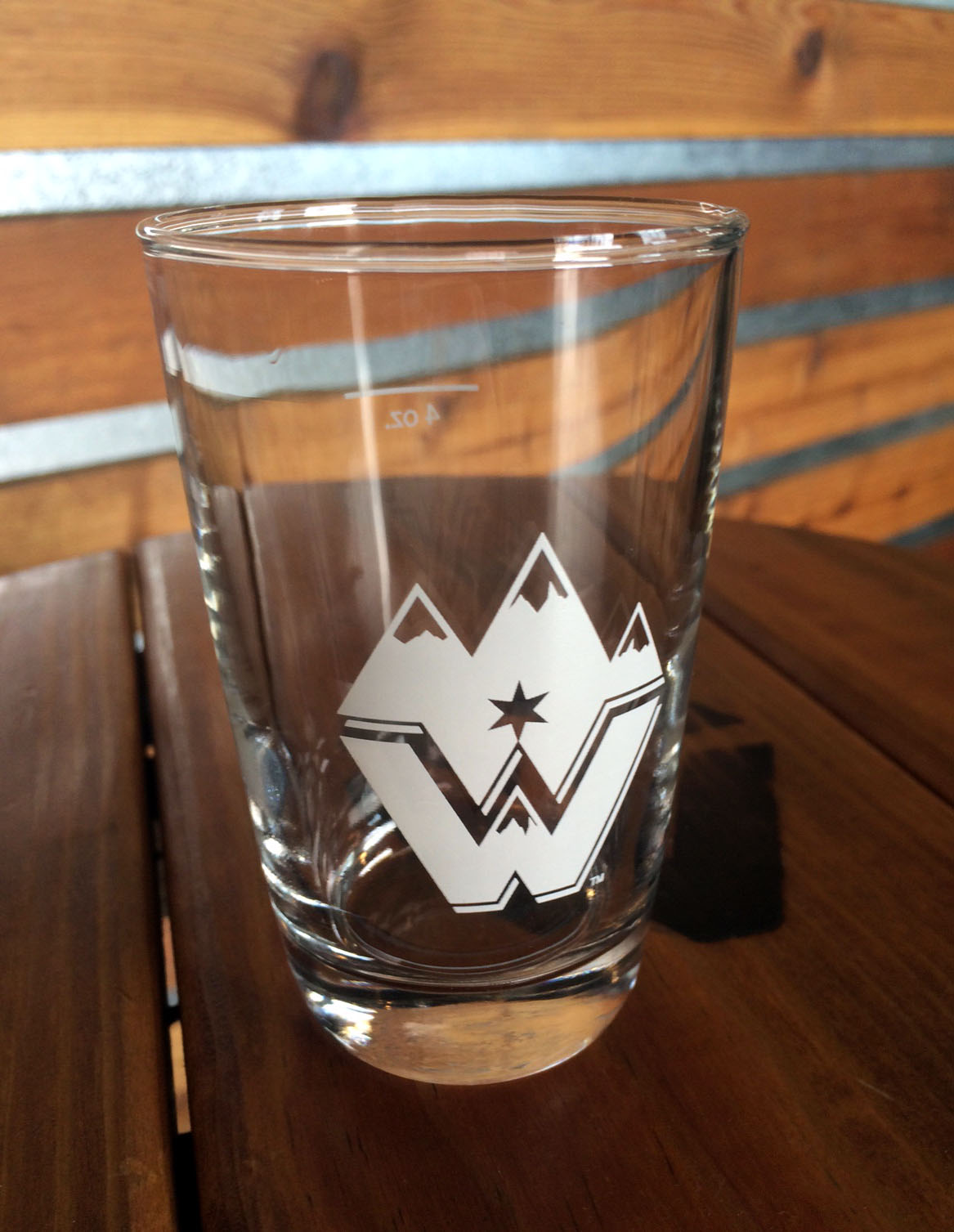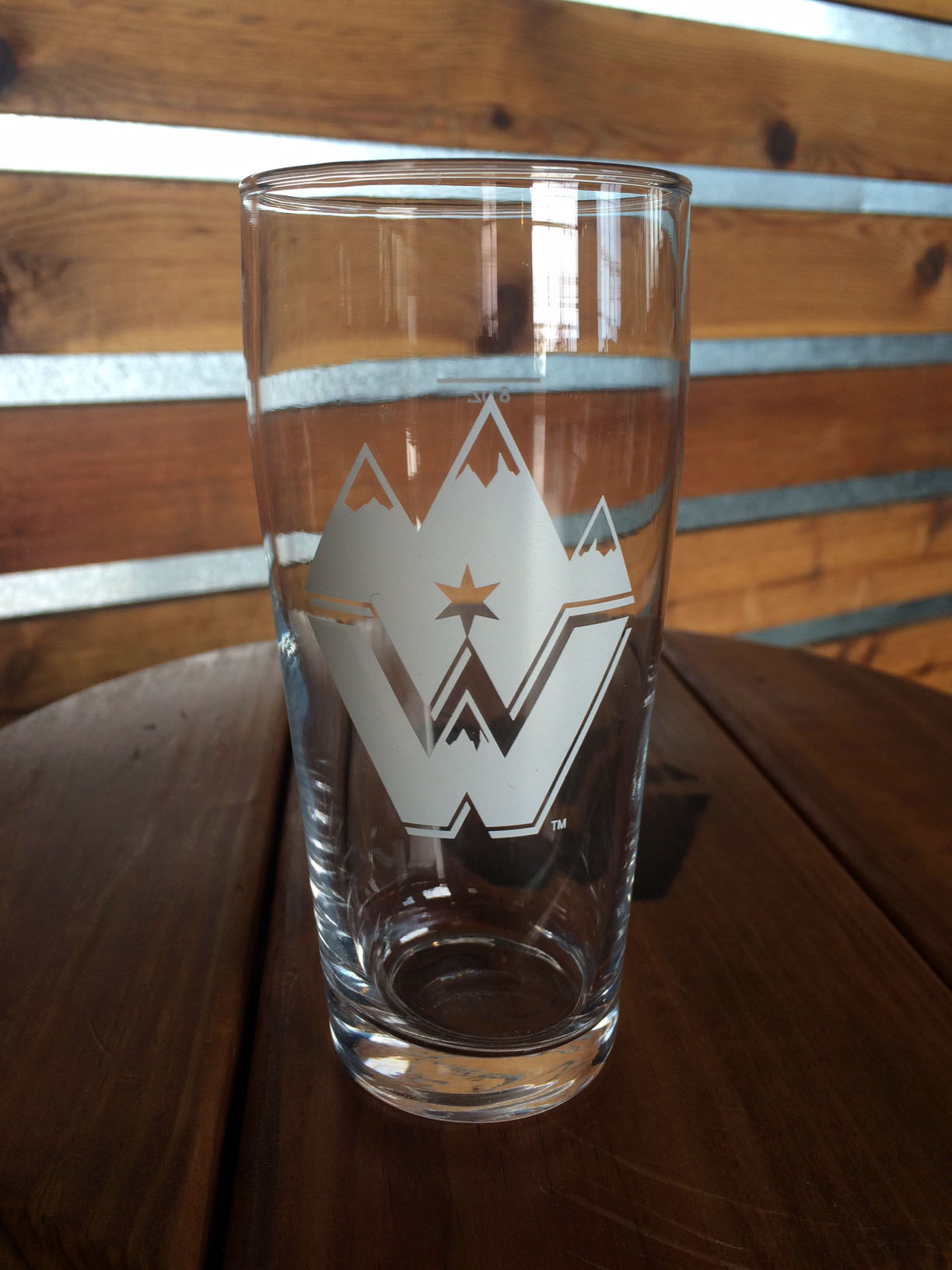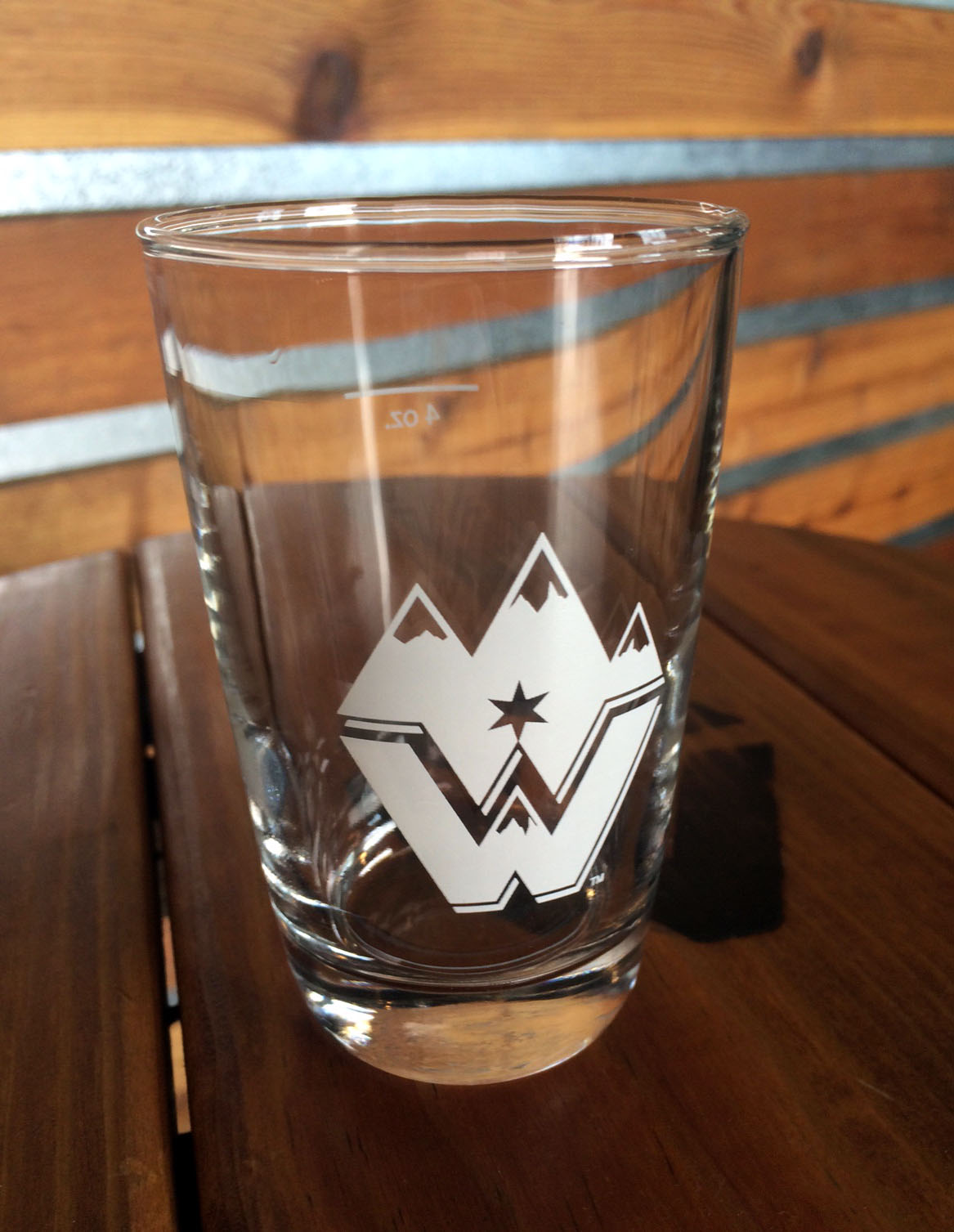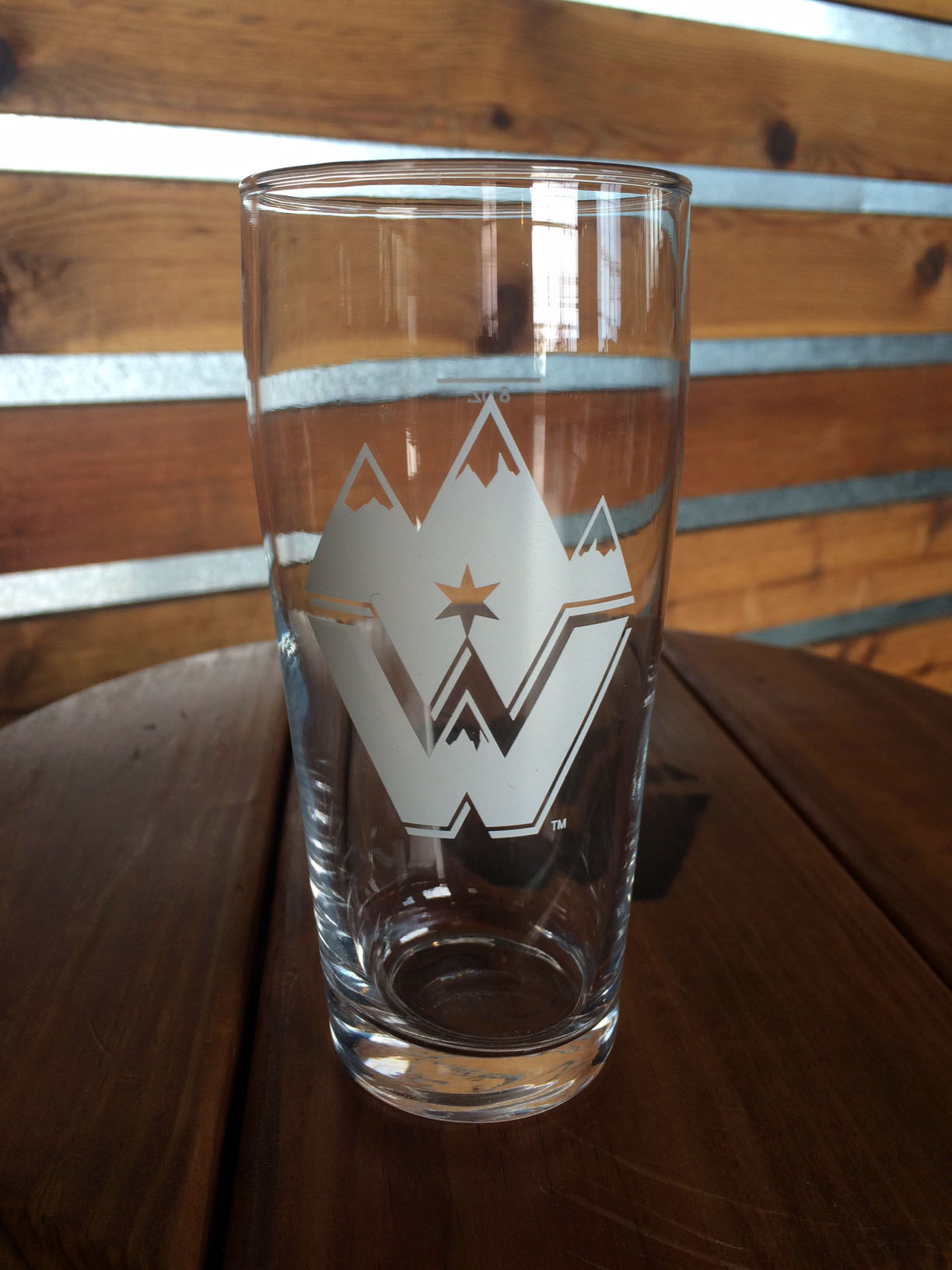 Classic Glassware (Individual)
This Wibby glassware comes with our white logo printed and a convenient fill line for just the right amount of foam. Available in 4 standard sizes.
16 ounce and 12 ounce glasses come with full logo with Wibby Brewing text. 8 ounce and 4 ounce glasses come with the white logo mark, without text.
Want a 4 pack? There is an item for that!